---
FFF Testifies in Favor of $3 Million Request for Francis Field Renovation
Posted: April 12, 2022.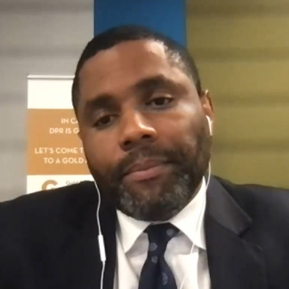 In her submission of the District's proposed budget for the 2023 fiscal year, Mayor Muriel Bowser requested $3 million for "the renovation of Francis Field" and $93 million "for the renovation of the Francis Stevens Education Campus," which is also in our West End neighborhood.
Delano Hunter, the director of the Department of Parks and Recreation (DPR) listed the $3 million, as an investment in "Francis Field & Dog Park" in presenting that budget to the Council's Committee on Recreation, Libraries and Youth Affairs at its March 31 oversight hearing.
At that hearing, Friends of Francis Field (FFF) presented oral and written testimony in support of the Mayor's request.
It really does need repair, particularly on the playing field area," said FFF president Gary Griffith, "which the D.C. government has not renovated in at least 20 years."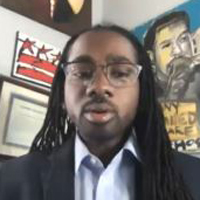 FFF requested that DPR give "priority to making it sasfe for the D.C. public school children at what is now known as the Francis Stevens Education Campus."
Also explained was that part of the field is owned by the National Park Service.
Councilmember Trayon White, Sr., the chair of the oversight committee, asked if there was adequate space for the school needs and the dog park.
Griffith explained that the playing field was laid out as a full-size, regulation soccer field, and that there were suggestions and plans to expand the dog park; but the matter was complicated by the fact that dogs off-leash are not permitted on the National Park Service portion of the field.
The committee will have its mark-up sesson on April 20. The full Council will vote on the District budget sometime in May.
FFF's full written testimony, with photographs, maps and plans can be found on this website in PDF format.
---