---
Council Hearing for "Rebecca Coder Park," Held November 3
Posted: December 2, 2021.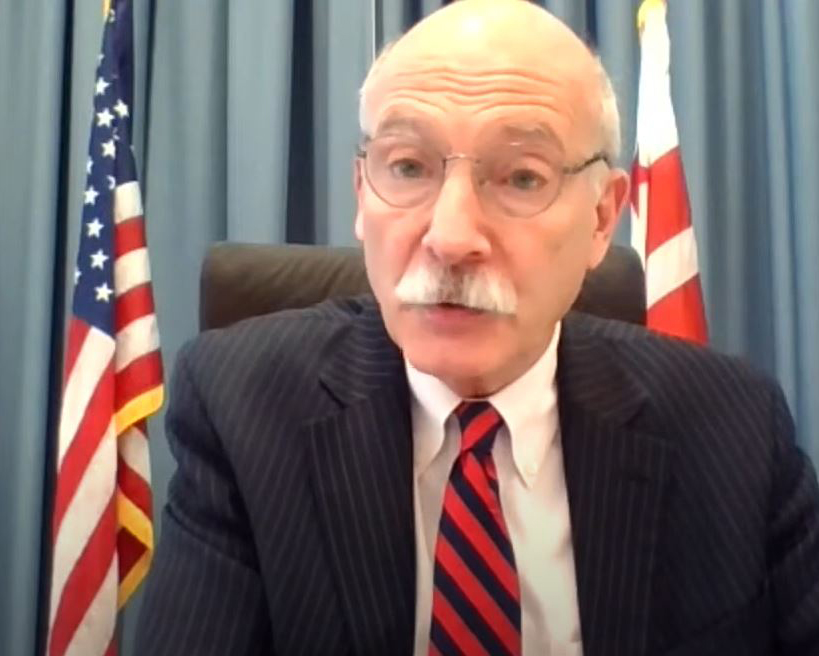 The Council of the District of Columbia held a hearing on legislation for "Rebecca Coder Park," and other naming bills, on November 3, at 10:30 am, via Zoom video conference.
Rebecca was the first president of Friends of Francis Field, and served as an Advisory Neighborhood Commissioner representing the West End during 10 years of its critical growth. She was also a founding board member of the Foggy Bottom West End Village, which assists members to age in place. (See background articles on this website.)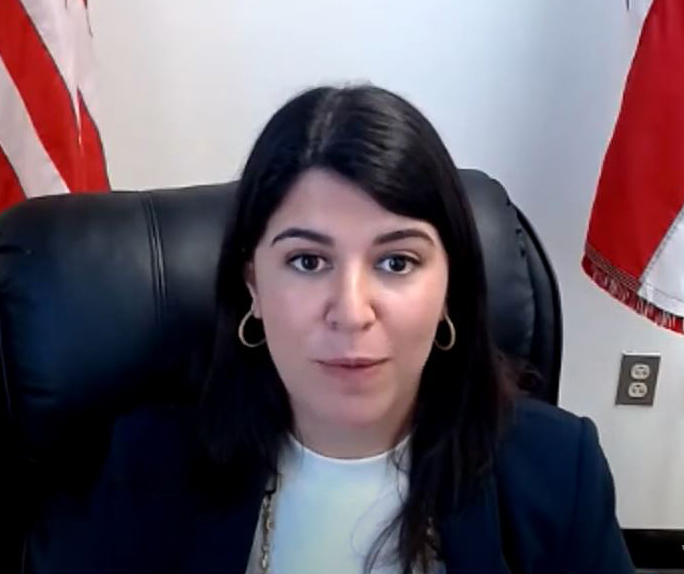 Eight Foggy Bottom and West End leaders and residents testified in favor of the bill before the Council's Committee of the Whole, which was chaired by Council Chairman Phil Mendelson, and held by Zoom video conference.
Twelve other D.C. residents filed testimony by email. The bill was introduced into Council on May 1 by Ward 2 Councilmember Brooke Pinto. A copy of the legislation can be found on this website, as can Councilmember Pinto's letter of introduction.
The bill in now under consideration by the Council, but has not yet had a reading at a legislative session. To be enacted, the bill must be passed by the Council, approved by the Mayor, and be sent to the U.S. Congress for review. If Congress has no objection within 30 days, it will then become law.
---