---
Gates Removed from Field by DPR without Notice to Deter Dogs
Posted: December 9, 2022.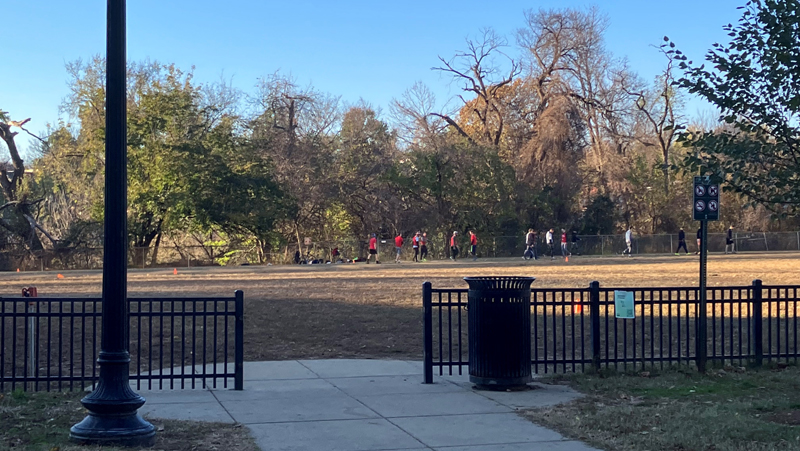 Gates that enclosed Francis Field on both its north and south entrances were removed without notice sometime during the week of November 14, at the request of Advisory Neighborhood Commissioner Joel Causey, but with no prior notice or official announcement to residents and the public.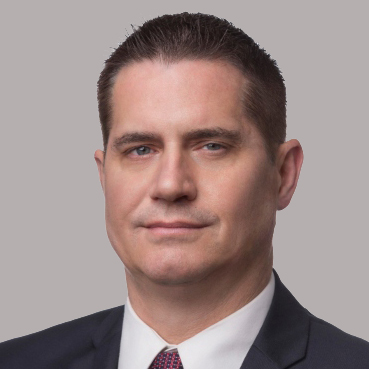 The photograph at left was taken on November 19 by a neighbor.
Asked if he had a role in the removal, or if some announcement was made at the ANC-2A meeting he chaired on November 16, Causey responded in an email message to FFF as follows:
"There was no mention in our previous meeting in reference to gate removal nor was the ANC advised in advance of the decision for their removal."
"It's my understanding," Causey's message continued, "this was made at the highest levels of government in coordination with multiple agencies, NPS, DCPS and others after weighing the threat to public safety by unleashed dogs on the field."
Causey had advocated chaining the gates open in the past to deter dog owners from using the field, and is credited by the Department of Parks and Recreation (DPR) as being the official who made the request.
An email message received on December 2 from Christopher Dyer, the Community Engagement Manager for DPR, stated:
"DPR removed the fences a few weeks ago at the initial request of the local ANC Commissioner as part of our efforts to reduce the number of off-leash dogs on the site."
Causey has represented the single-member ANC district 2A02, in which Francis Field is located, since January 2021. However, he will not represent it in January 2023, due to redistricting. (See background article on this website.) He will remain on the Commission, though, as he was elected in November to represent district 2A06 for the next two years. That district makes up the other half of the West End neighborhood.
Friends of Francis Field, which just renewed a three-year partnership agreement with DPR, was not notified in advance—or after—the removal of the gates, and had no part in the decision.
---