February 2023
---
Erika Hale Is New FFF President, Younger Team Will Steer Organization
Community Engagement for Field Renovation Expected To Begin by March
Posted: February 2, 2023.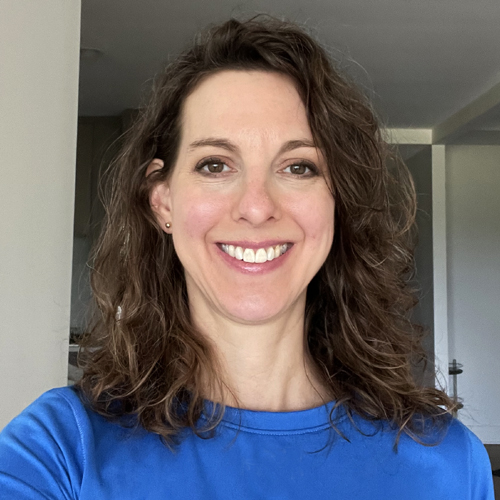 The Board of Directors of the Friends of Francis Field elected new officers at its January 19, 2023, meeting. Erika Hale, a resident of 2501 M Street NW, was elected president, replacing Gary Griffith, a long-time member and officer, and one of the founders of the organization.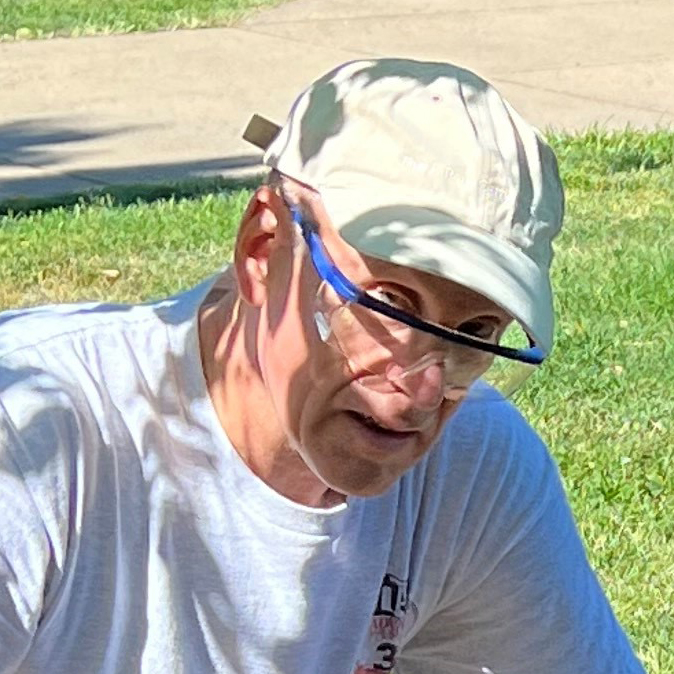 Griffith, who had announced his retirment at FFF's open annual meeting in October, presented a letter of resignation at the board meeting, stating "old age and infirmity" as his reason for stepping down. He is 75 years old, and had served ten years as corporate secretary and five years as president.
Ms. Hale and her husband live in one of the 2501 M Street apartments overlooking the field, and moved to the District from Austin, Texas, where she worked as a statistician at the University of Texas. They have two grown children, one still in college.
Erika became active on the FFF landscaping committee last September. The chair of that committee, Brad Kerchof, was elected corporate secretary at the same January 19 board meeting. Brad has not only been working with his hands on the field, but also supervises the rear-field landscaping work, and coordinates with Casey Trees and the Urban Forestry division of the D.C. Department of Transportation on the care and pruning of the field's trees.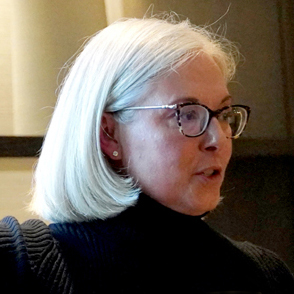 Laura Belt, another 2501 M Street resident, will continue to serve as treasurer. Laura presented the Francis Field landscaping plan to Advisory Neighborhood Commission 2A in March 2019, and was part of the team that argued the FFF permitting case to the D.C. Department of Parks and Recreation (DPR) in December of that year.
"These young and energetic officers will steer the organization going forward," Griffith said, "and—most importantly—will represent our membership in the Community Engagement process for the $3-million renovation of the field."
That process will involve a series of meetings with DPR and the D.C. Department of General Services, which hires the necessary contractors. The National Park Service, which owns about half of the playing field area, will also have an important say in the process.
The renovation—and the planning that precedes it—will determine how Francis Field is redesigned and used for the next decade, and probably longer. Expansion of the Francis Dog Park is also part of DPR's agenda.
Newly-elected Advisory Neighborhood Commissioner Jim Malec, who now represents the Francis Field area, tells FFF that the first Community Engagement meeting will probably be held by DPR near the end of February or early in March.
---
Notes
See background articles on this website: Community Engagement for $3-Million Renovation of Field Begins Soon. and Gates Removed from Field by DPR without Notice to Deter Dogs,